PPR hires Rothschild & Cie to help with sale of Redcats?
According to financial new agency Bloomberg, PPR has apparently hired investment bank Rothschild & Cie to prepare the sale of its home-shopping subsidiary Redcats. Bloomberg explains that the transfer could take place in the second half of 2011 and that the company's value could reach of 1.35 billion euros ($1.9 billion). PPR, on the other hand, refused to comment on the matter.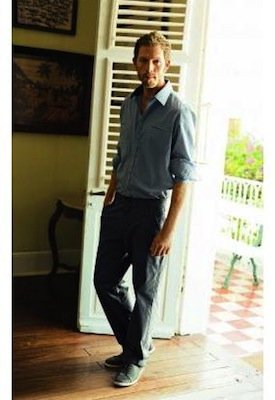 Redcats could be sold in just a few months
In 2010, Redcats reported a total sales turnover of 3.43 billion euros, up 1.5% from 2009. Its current operating income also progressed from 100 million euros in 2009 to 165 million last year. Redcats' presence is made up of several subsidiaries spread across 31 countries and claims to be among the top three online clothing retailers in the world. In fact, that is where 54% of its revenue comes from.
We know that PPR has plans to become more focused and thus to transfer its remaining non-strategic subsidiaries, meaning the ones that do not belong either to its luxury division, containing Gucci group, nor its sports and lifestyle unit, which includes Puma. That was the fate met by Conforama, which PPR sold some months ago. Now, Redcats and Fnac are next on the list.
Copyright © 2023 FashionNetwork.com All rights reserved.